Edifice Inspections has
served The Greater
Atlanta area.
Our inspection reports include a detailed description of issues along with pictures to illustrate a clear message.

Porch Inspection
Guarantee

Same Day
Detailed Reports

ASHI Certified
Inspectors One-Stop-Shop
What is the
checklist for a home inspection?
At Edifice Inspections, our home inspectors offer more than just a simple home inspection. Be sure to take advantage of our ancillary services so that you're not going to multiple places to get all that you need during your due diligence period. We will consolidate all of your information and get your reports to you within 24 hours.
Schedule Your Home Inspection
OUR SERVICES
Ancillary services are offered as a way to give you complete information about a Commercial or Home Inspection.
You can choose add on services one at a time or select packages that are designed to give you extra savings. Edifice sends out trained experts for these additional services which will enhance the value of your inspection report.
Here's What Our Customers
Are Saying...
Since 1998, Edifice Inspections has served the Atlanta Metro Area providing outstanding certified inspections.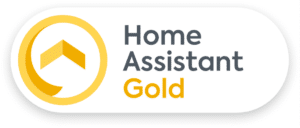 " Reservation process was smooth. Customer service helped me to understand the detail of the process. I asked for Alan to inspect the house and they were able arrange for. "

" This was our second time using Kyle with Edifice Inspections. He's extremely thorough and very good about explaining things to the buyers. Highly recommend! "

" Friendly, professional, and explained what he was looking for as well as gave comparisons to what he has experienced at inspections of other homes. Great, thorough job! "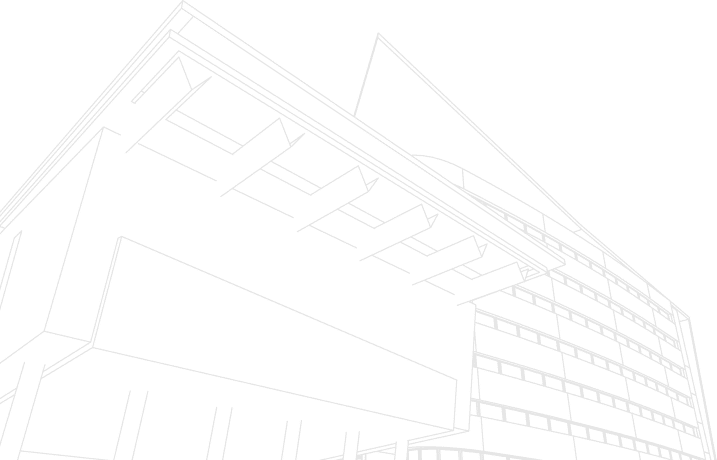 About Edifice Inspections
Why Choose Edifice Inspections
Edifice Inspections is the leading home inspection company for the residents of Peachtree City GA. We provide outstanding home inspection services in Peachtree City GA. Our home inspectors use specialized equipment and cutting-edge technology to provide you with the most precise and dependable results. So, no matter what, you can count on our home inspection services. You can now schedule an inspection online without any hassle. If you need a home inspection in Peachtree City, GA, contact us today!