Home Inspection Packages to help you SAVE
We offer additional inspection services that most of our customers add before buying a home: our most popular includes three additional inspection, one providing a radon inspection, another providing a termite inspection and a third providing a sewer scope inspection. You can get these individually but if you choose to bundle them together, we can offer you additional savings.
Edifice Plus Home Inspection: –$50 Savings
Termite Inspection 
Radon Inspection      
Pay at Close              
Edifice Preferred Home Inspection: –$174 Savings
Termite Inspection
Radon Inspection
Sewer Scope
Pay at Close
Edifice Supreme Home Inspection: –$249 Savings
Infrared Scan          
Termite Inspection
Radon Inspection    
Sewer Scope           
Repair Estimate       
Pay at Close              
With every Inspection we have partnered with Porch Services to offer a 90 Day Inspection Guarantee along with the Home Assistant Gold Service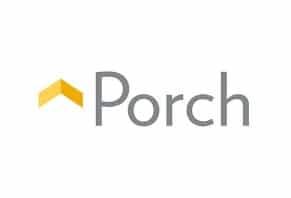 Edifice and Porch have partnered up to offer all of our Inspections the Porch Guarantee. We know inspectors intend to perform thorough quality inspections, but sometimes deficiencies are found after the inspection process is completed. The Porch Inspection Guarantee can assist inspectors and their clients in the process of correcting deficiencies that are discovered after the original inspection is performed.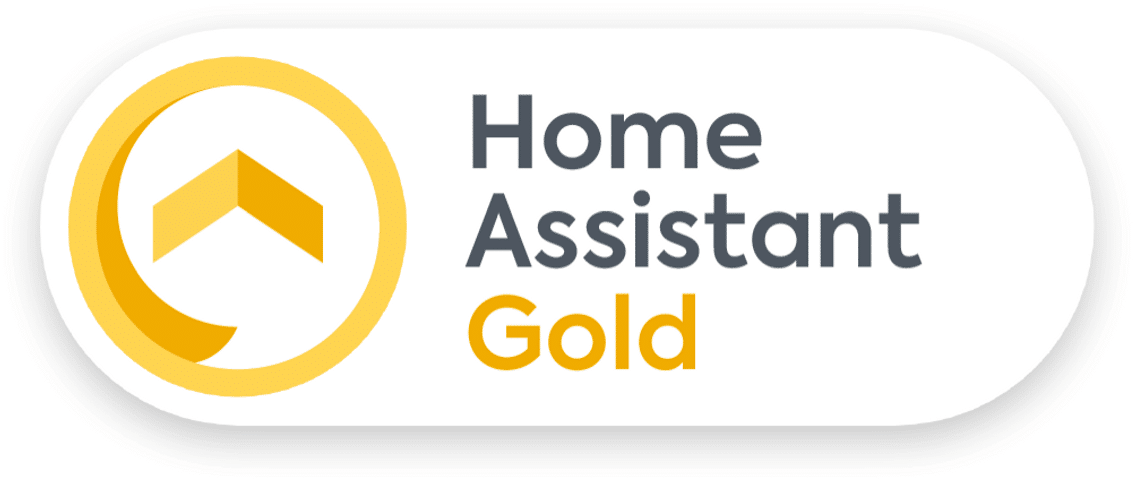 As a thank-you for being a Edifice Customer, you will enjoy a complimentary Porch Moving Concierge membership plus $200 in Porch Handyman Services for all of your move-in tasks and beyond
Schedule Your Inspection Online or Call