All Edifice Inspectors are ASHI Certified, the oldest and most recognized professional home inspector's organization in North America.  Our home inspections are performed in compliance with ASHI Standards of Practice and Code of Ethics.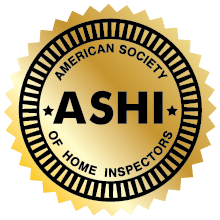 Why choose Edifice for your Home Inspection?
Buying a home can be the most significant investment you will ever make. For that reason, it is important to have that investment thoroughly inspected by a professional, certified home inspector.
Our Inspectors are American Society of Home Inspectors (ASHI) members.  We perform inspections according to a strict Code of Ethics and The ASHI Standards of Practice protecting you from potential conflicts of interest and ensuring you receive an independent opinion regarding the condition of the property you are considering.
While the state of Georgia has no minimum standards for home inspectors, we require our inspectors to complete annual continuing education courses. For the best home inspection services in Peachtree City, GA and surrounding areas, choose Edifice Inspections. 
Our Customers Give Edifice Inspections an Average of a 4.8 Star Rating
With Every Edifice Home Inspection Our Customers get 2 Complimentary Services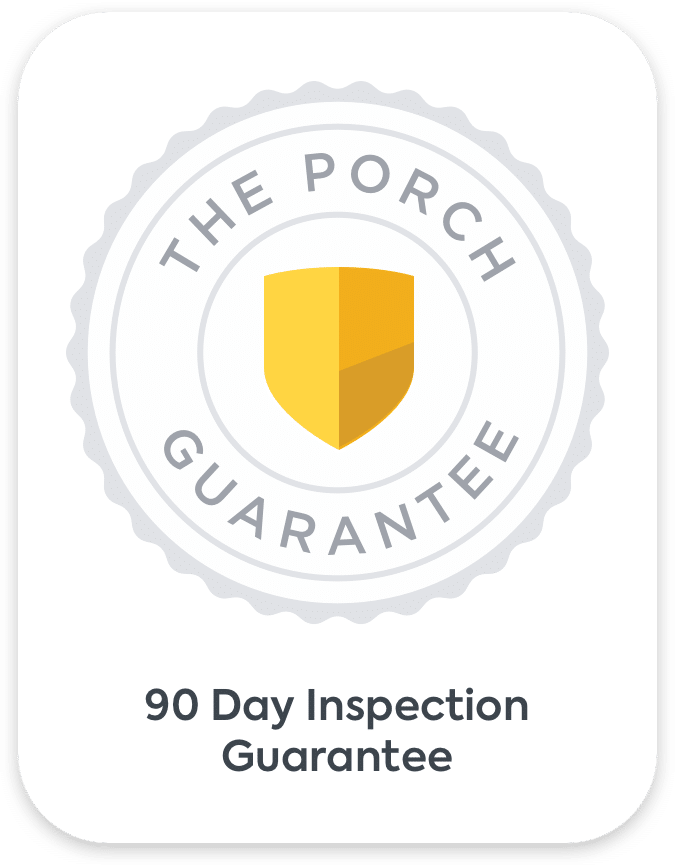 Edifice is now offering Porch Services on every inspection we perform. Included is $200 in handyman coupons for when you move into your home and also a personal concierge to help with utilities or finding a certified professional for repairs. All of this is designed to give you peace of mind and is our free gift to you.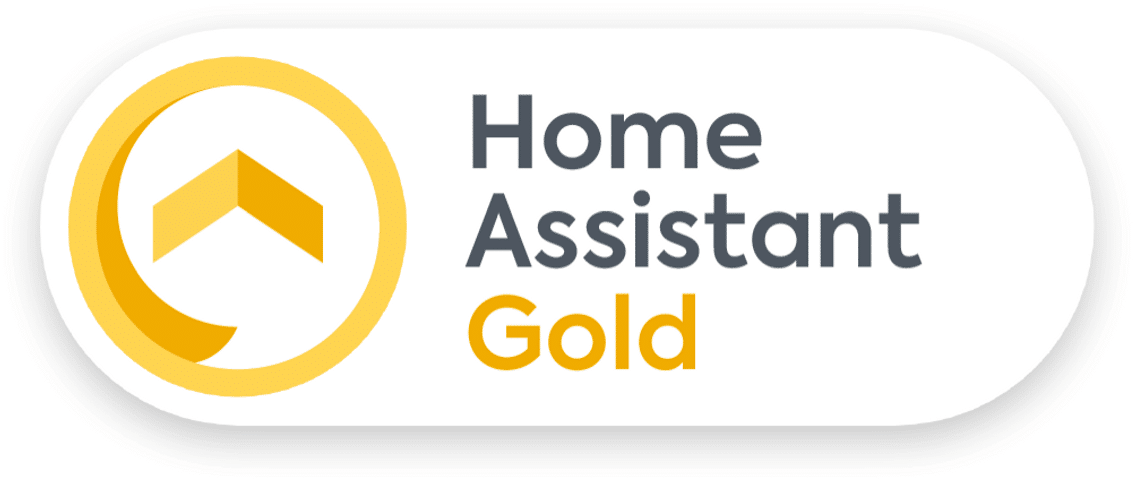 As a thank-you for being a Edifice Customer, you will enjoy a complimentary Porch Moving Concierge membership plus $200 in Porch Handyman Services for all of your move-in tasks and beyond
What is in a Home Inspection Report?
Once you've found a home you like and presented an offer the seller has agreed to, a certified, licensed home inspector will take a look at the property, and generate a home inspection report about its condition and any issues that could affect its safety or value.
Your inspection report is going to be quite thorough, covering a wide range of systems and components in the home. If the home inspector uncovers issues, those'll be explained in the report, likely with photos of the problem.
Here's at minimum, you can expect to be evaluated by a home inspector…
A home inspector may assess other areas beyond this list, so you might also see mention of the appliances in the kitchen, for instance. All these details serve to inform you, the buyer, and can help you determine whether you'd like to proceed with the purchase, especially if major issues crop up.
Schedule Your Inspection Online or Call