Get TO Know
Mold Inspection
A mold inspection is the first step in the process of determining if the mold spores in the property are elevated and if so, what type of spores they are.  During a mold inspection we take a minimum of 2 Air Samples to (1 Inside/ 1 Outside) to determine if elevated conditions exist or not.
When making a commitment like buying property, you want to make sure you are not purchasing into someone else's problems. Unfortunately, it is fairly easy to cover up serious mold issues for a short period of time with cleaning or painting the affected areas.
There are many reasons to test for mold: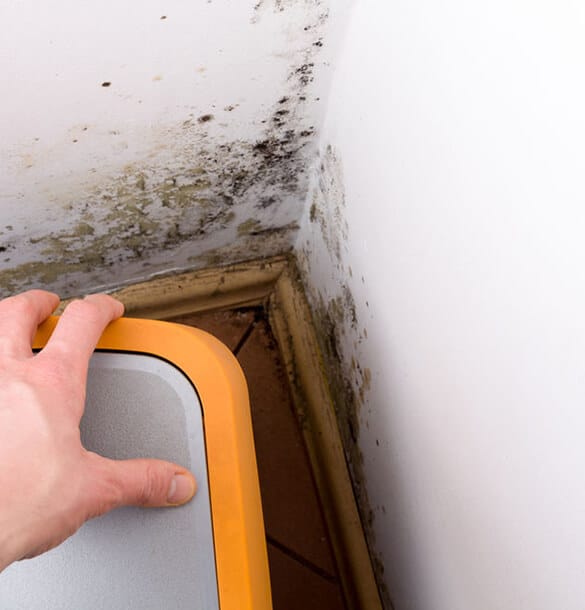 Here's What Our Customers
Are Saying...
Since 1998, Edifice Inspections has served the Greater Atlanta area with quality, certified inspections.

" Reservation process was smooth. Customer service helped me to understand the detail of the process. I asked for Alan to inspect the house and they were able arrange for. "

" This was our second time using Kyle with Edifice Inspections. He's extremely thorough and very good about explaining things to the buyers. Highly recommend! "

" Friendly, professional, and explained what he was looking for as well as gave comparisons to what he has experienced at inspections of other homes. Great, thorough job! "
Schedule Your Inspection Online or Call