Get TO Know
Pool/ Spa Inspection
A professional pool inspection can alert you to any damages, repairs, or potential hazards that may arise based on the current state of the pool. We inspect the surface deck and check the coping for pitting cracking and the surrounding deck for any areas of concern.
Before your walk along with your swimming pool inspector, brush up on these common pool and spa problems. Edifice inspectors often discover one or more of the following:
Bad or missing ground-fault circuit interrupters (GFCIs)
Damaged or missing lights
Improperly installed junction boxes or old-style junction boxes
Equipment leaks
Dirty filters
No anti-vortex drain covers
Deteriorated or damaged heaters
Improperly vented heaters
Deteriorated or damaged shell or plaster
Improperly bonded metal around the pool
Unveil water levels indicating geological issues
Non-compliance with pool and spa anti-drowning safety features
By working with a pro pool inspector, issues like these won't come as a surprise down the road.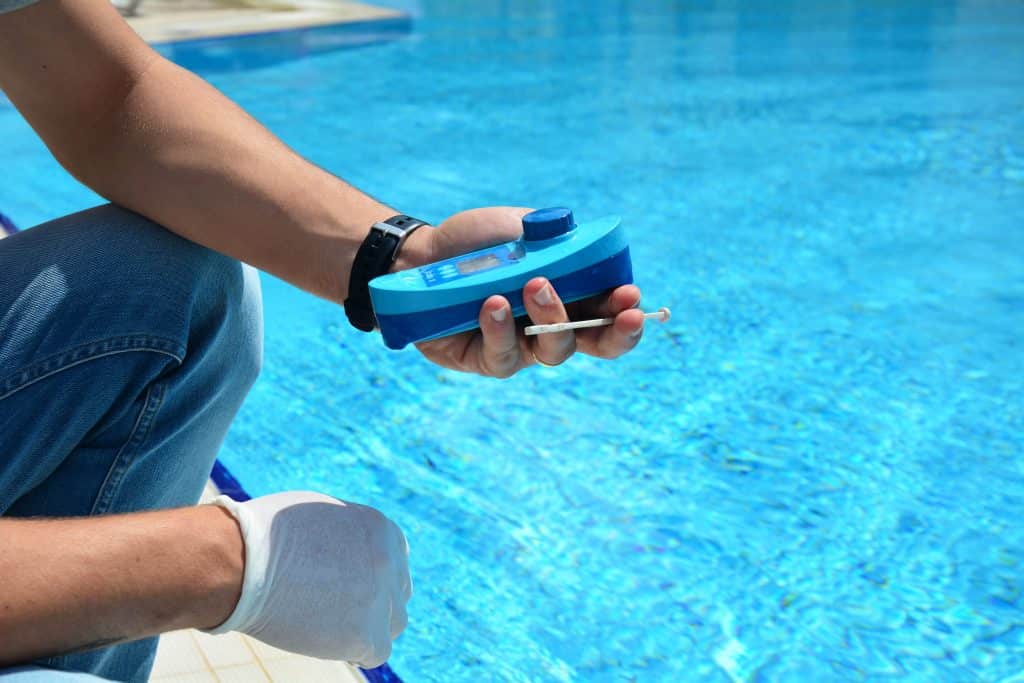 Here's What Our Customers
Are Saying...
Since 1998, Edifice Inspections has served the Greater Atlanta area with quality, certified inspections.

" Reservation process was smooth. Customer service helped me to understand the detail of the process. I asked for Alan to inspect the house and they were able arrange for. "

" This was our second time using Kyle with Edifice Inspections. He's extremely thorough and very good about explaining things to the buyers. Highly recommend! "

" Friendly, professional, and explained what he was looking for as well as gave comparisons to what he has experienced at inspections of other homes. Great, thorough job! "
WO WE ARE
One-Stop-Shop
At Edifice Inspections we work hard every day to make sure you get a One- Stop-Shop by calling us to book your Inspection and any ancillary services. From there. leave it to us from start to finish. You will get your report within 24 hours.
Schedule Your Home Inspection
Schedule Your Inspection Online or Call