Get TO Know
Radon Inspection
Radon is a colorless, odorless, tasteless, radioactive gas. It comes from Radium, Uranium and some granites in the earth. It comes up through the soil, can collect in homes and is the 2nd leading cause of lung cancer. The Environmental Protection Agency (EPA) determine the levels that are safe or when to consider mitigation.
You have to conduct Radon testing to determine the radon level in the property.  "Radon level" is not whether or not the house has Radon. Radon comes up through the soil. In most areas there is always a level of Radon in the air, even outdoors.  What we want to know is what that level is inside the living space. Because of subsurface soil conditions and home construction differences, the level of Radon in one home may be completely different from the house next door. Each home must be tested separately.
Our Inspectors use electronic continuous Radon monitors which take air samples each hour for a minimum of 48 hours.  the results are available at the end of the testing period showing an average Radon level for each of the 48 hours of the test.
Our professionals get the most reliable results conducted with properly maintained and calibrated equipment. We ensure that the test is completed in optimal testing conditions can provide hourly results if there was unusual conditions and test interference.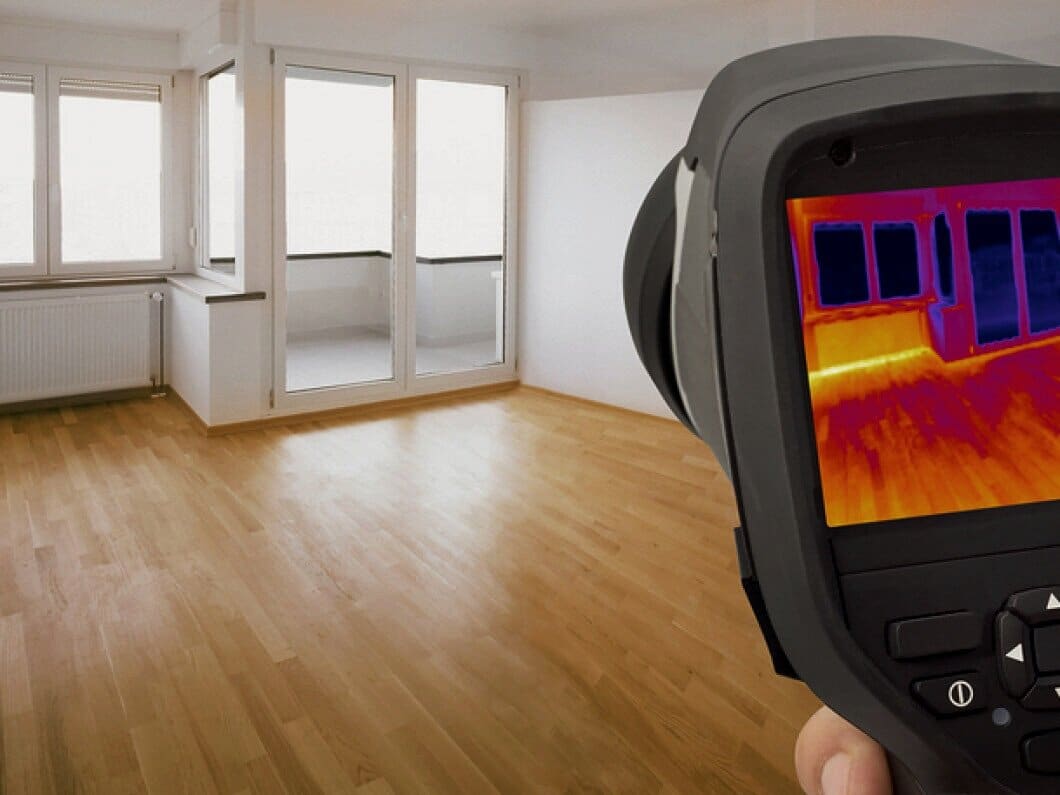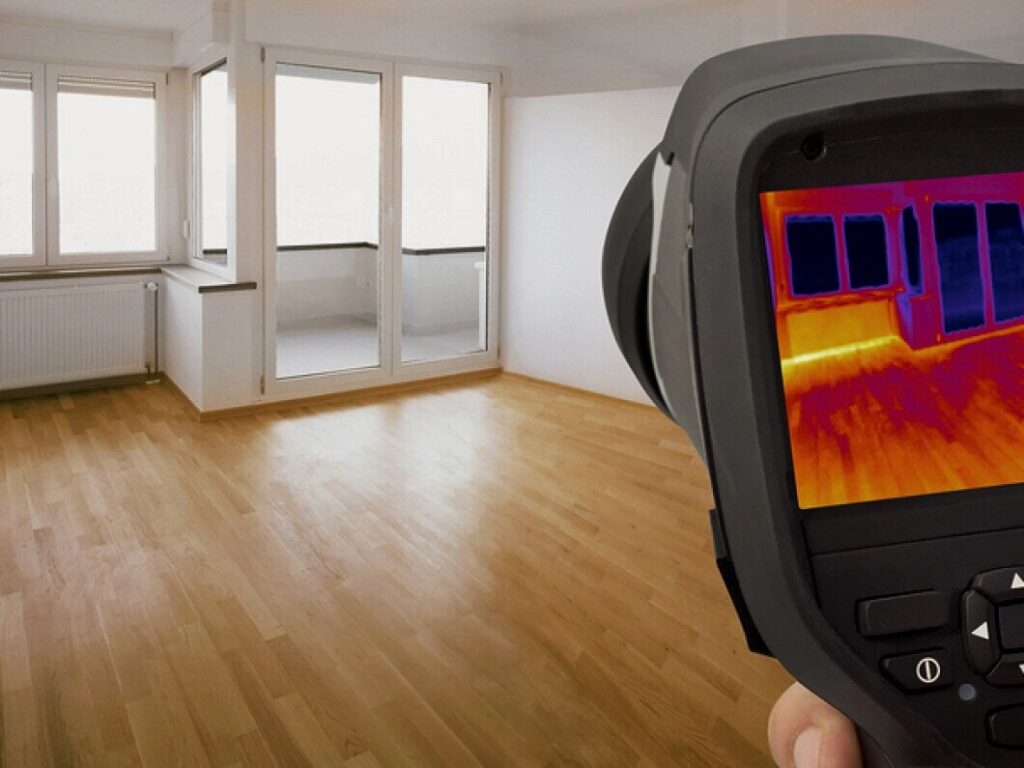 Here's What Our Customers
Are Saying...
Since 1998, Edifice Inspections has served the Greater Atlanta area with quality, certified inspections.

" Reservation process was smooth. Customer service helped me to understand the detail of the process. I asked for Alan to inspect the house and they were able arrange for. "

" This was our second time using Kyle with Edifice Inspections. He's extremely thorough and very good about explaining things to the buyers. Highly recommend! "

" Friendly, professional, and explained what he was looking for as well as gave comparisons to what he has experienced at inspections of other homes. Great, thorough job! "
Schedule Your Inspection Online or Call