We will will run a specialized, flexible borescope camera, which feeds images and video to a monitor. Then, this camera is run through your home's drainpipe, to examine the sewer lines and other underground pipes for any flaws, imperfections, or serious problems.
Edifice sewer scope inspectors use high-tech reels and camera equipment to inspect the condition of your property's sewer line. Using this camera, an Edifice sewer scope operator looks inside your sewer line, searching for any problem signs which might include cracks, roots growing into your line, or clogs.
Before following a careful sewer scope inspection process, your inspector likely will run water from all taps or faucets, lessening the chance that the camera equipment gets caught inside the sewer line on any debris.
Sewer line repairs can be very pricey, sometimes costing thousands of dollars. If you get an early report on your sewer line's condition, you can fix potential issues sooner, saving you money in the long run.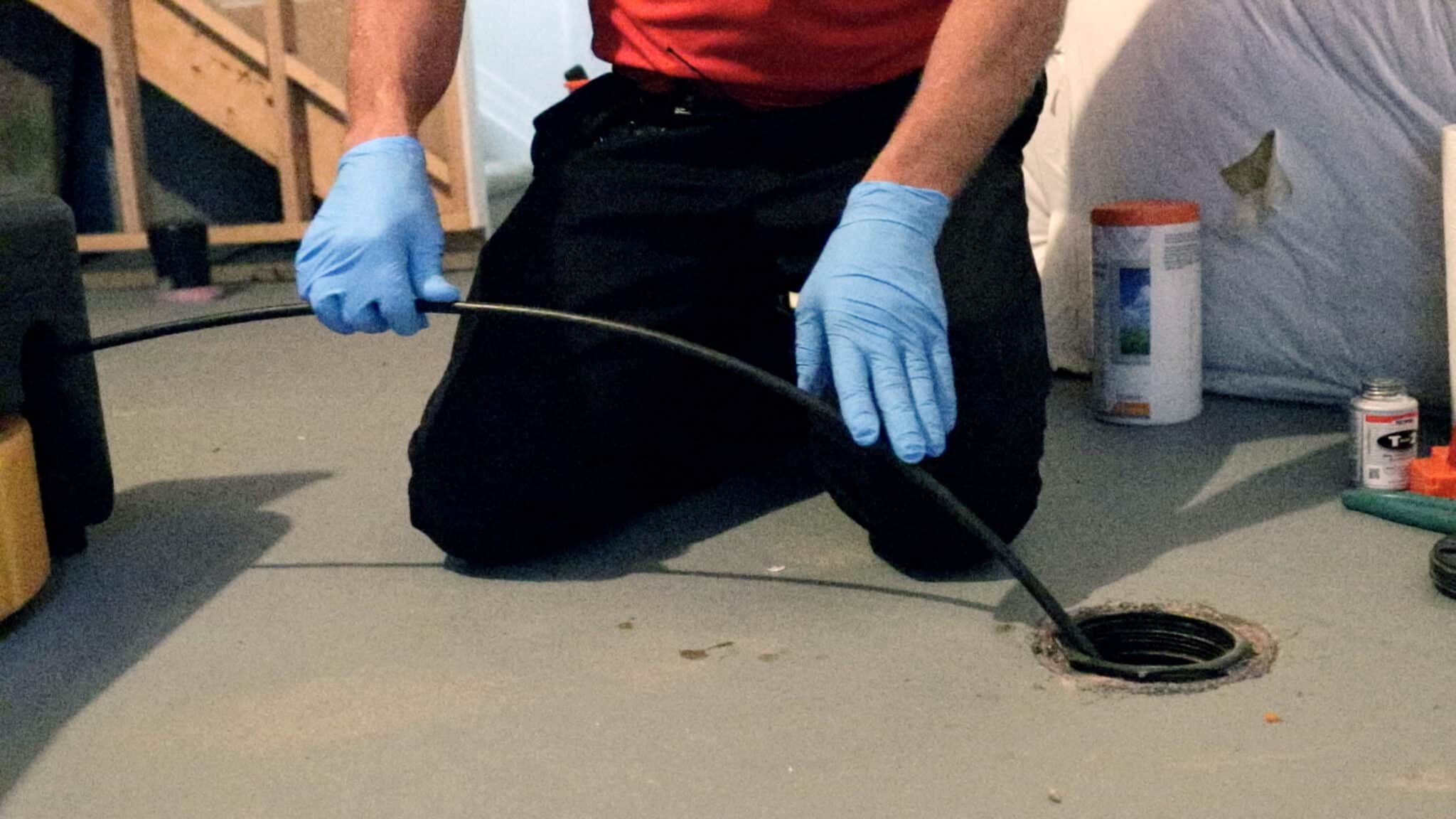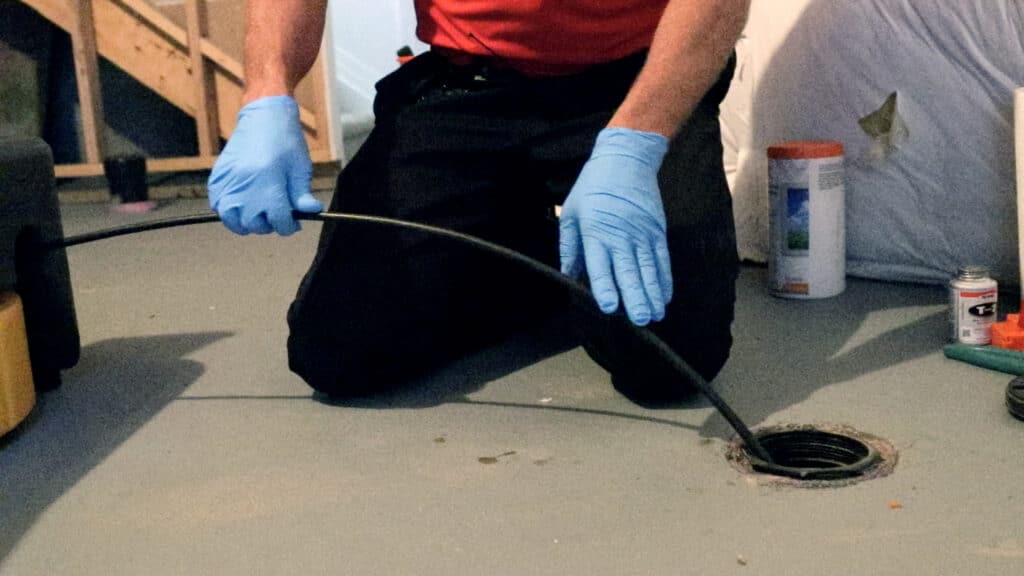 Here's What Our Customers
Are Saying...
Since 1998, Edifice Inspections has served the Greater Atlanta area with quality, certified inspections.

" Reservation process was smooth. Customer service helped me to understand the detail of the process. I asked for Alan to inspect the house and they were able arrange for. "

" This was our second time using Kyle with Edifice Inspections. He's extremely thorough and very good about explaining things to the buyers. Highly recommend! "

" Friendly, professional, and explained what he was looking for as well as gave comparisons to what he has experienced at inspections of other homes. Great, thorough job! "
Schedule Your Inspection Online or Call