Get TO Know
Termite Inspection
Termites are a serious threat to properties, especially in the southeast. Queens can produce thousands of termite eggs per day, and termites have a relentless appetite for the structural wood in your home. Unfortunately, termite damage is typically not covered by commercial insurance — so you'll want to stay two steps ahead of termite invasions by getting an inspection and choosing the best termite control services in Peachtree City GA. Properties are at risk from multiple types of termites:
Subterranean termites live underground and infiltrate homes through a series of tunnels. They feed on the cellulose components of your home, which are primarily wood and by-products of wood. Subterranean termites are very common in southern states and have a proclivity toward warmer climates, but they have been found in every state except Alaska.
Drywood termites do not need contact with the soil like subterranean termites. Drywood termites build colonies in structural wood; control of drywoods can be more challenging because their colonies are not confined to the soil.
Formosan termites are sometimes referred to as "super termites" because of their size, destructive habits and size of the colonies. Colonies can number over 1 million!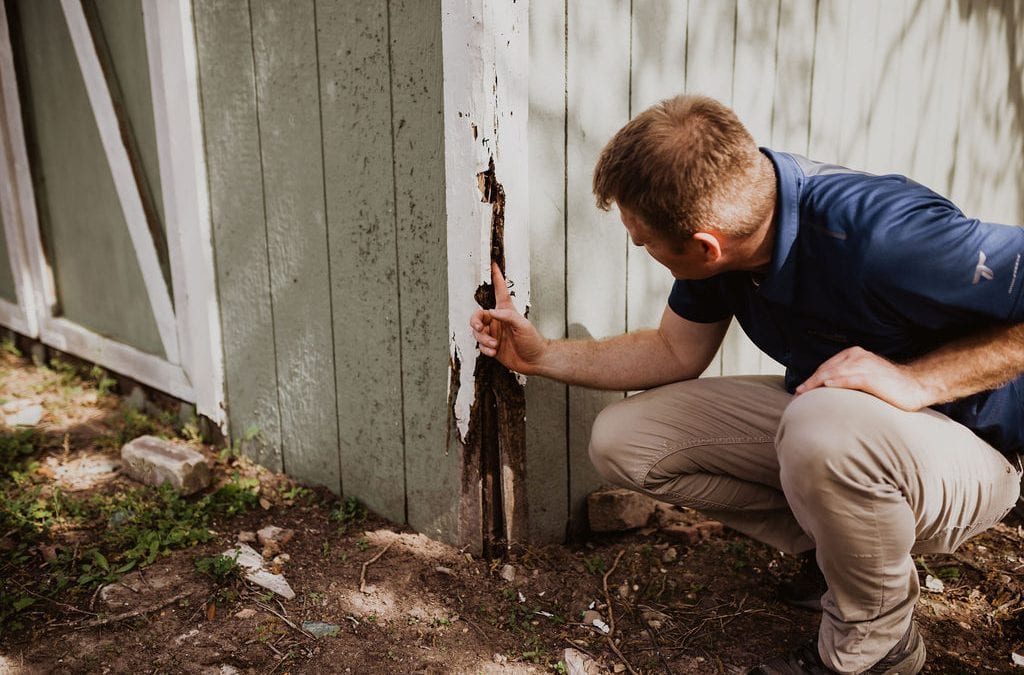 Here's What Our Customers
Are Saying...
Since 1998, Edifice Inspections has served the Greater Atlanta area with quality, certified inspections. 

" Reservation process was smooth. Customer service helped me to understand the detail of the process. I asked for Alan to inspect the house and they were able arrange for. "

" This was our second time using Kyle with Edifice Inspections. He's extremely thorough and very good about explaining things to the buyers. Highly recommend! "

" Friendly, professional, and explained what he was looking for as well as gave comparisons to what he has experienced at inspections of other homes. Great, thorough job! "
Schedule Your Inspection Online or Call